Our tire brands
As a global leading expert in the tire industry, we design and manufacture tire, wheel solutions and services made for a sustainable future over the Agriculture, Material Handling, Construction and Two-Wheeler markets.
With our multi-brand offering and our local presence across 5 continents, our commitment to customers is to always answer their specific needs with solutions that combine value, safety and ease.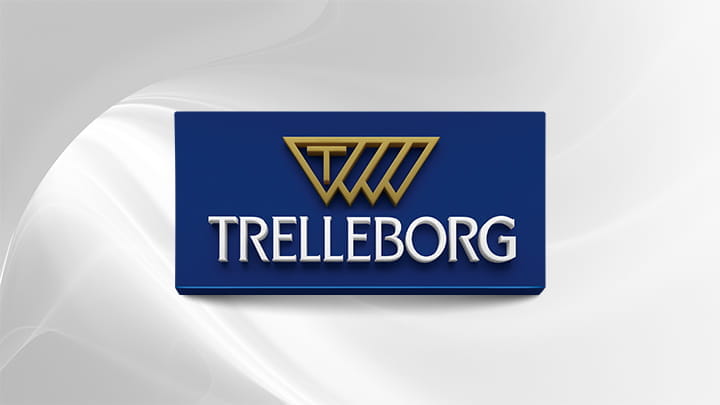 Trelleborg
Trelleborg offers advanced tire and wheel solutions for professionals working in the Agriculture, Material Handling and Construction businesses.
Combining tire expertise and state-of-the-art technology, Trelleborg anticipates customer needs with highly specialized and highly performing tire solutions to improve productivity and efficiency while respecting the environment.
Mitas
Mitas offers smart and reliable tires to support the eveyday challenges of people working in the Agriculture, Construction and Material Handling businesses and ensures fun, safety and performance to all explorers of new trails with our Mitas Two-Wheeler offering.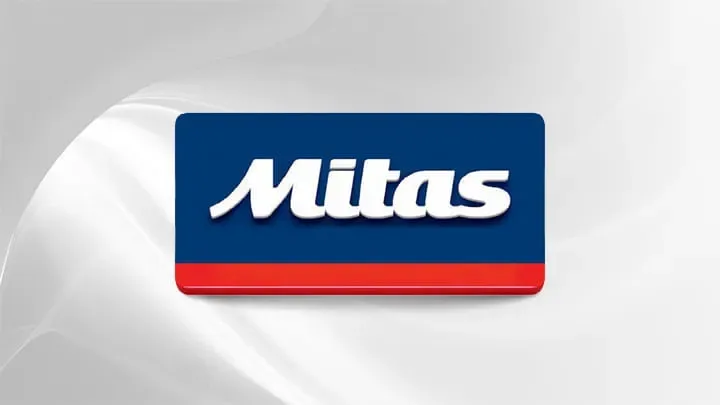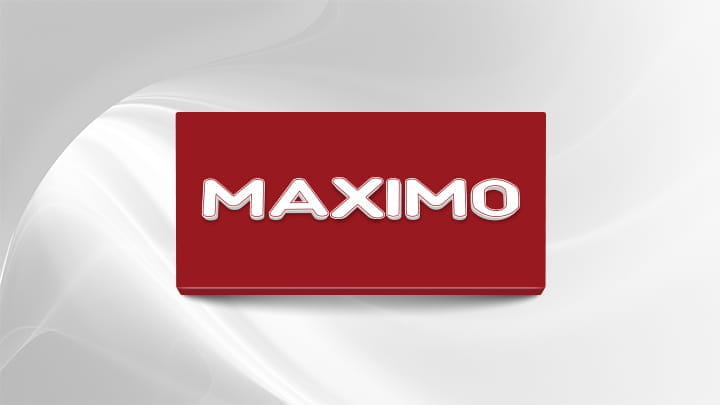 Maximo
Maximo tires are the right choice for farmers looking for good performance both in the field and on the road.
Cultor
Cultor tires are made in Europe and hence the easy and local answer for people that work in the Agricultural and Industrial segments. The balanced combination of features makes Cultor tires suitable for various applications and any pockets.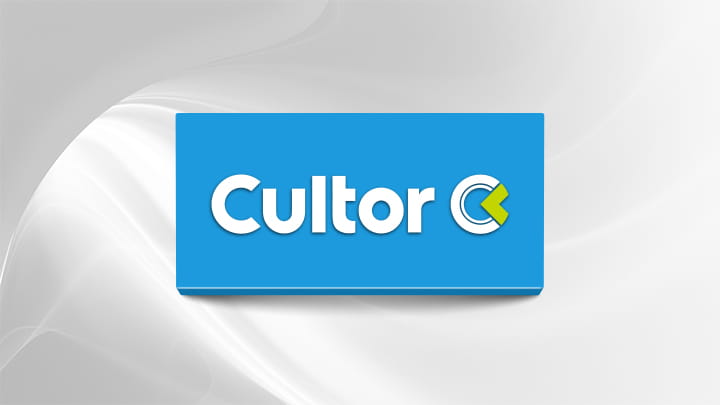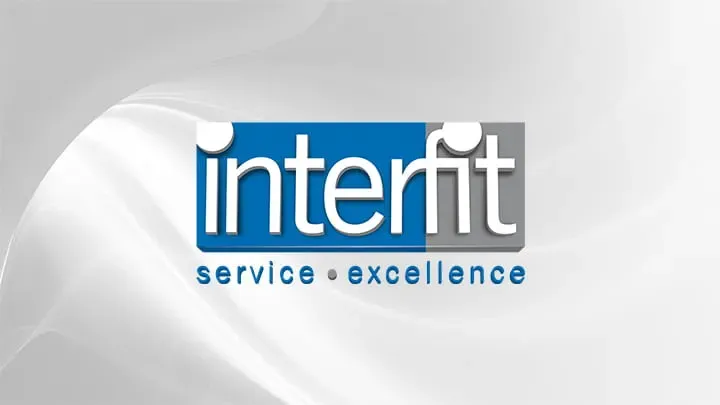 Interfit
Interfit is the world leading specialty tire and wheel service partner present in more than 20 countries on all 5 continents. Excellence in service, tire expertise and a wide range of products, make Interfit the ideal partner for Material Handling, Agriculture and Construction machine specialists who want to maximize revenues by staying fully in control of their tire business.