Check out the comprehensive range of Mitas tires for several vehicles and segments:
from radial and diagonal tires for tractors, harvesters, trailers, to earthmovers, excavators and more.
To ease challenges on and off the road for Two-wheeler lovers, Mitas also provides tires for motorcycles, scooters and go-karts.
Find out the right product for your vehicle.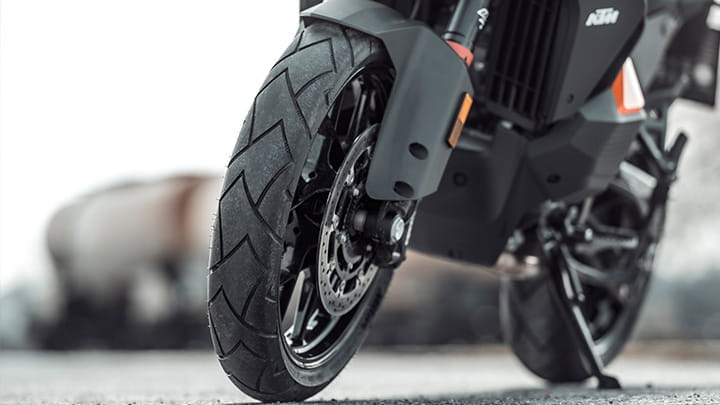 Mitas Moto
High performance motorcycle tires
Mitas is one of Europe's leading motorcycle tire brands with a decades-long tradition in the motorcycle tire industry.
In-house know-how and high-quality materials ensure the outstanding performance of our products.
Mitas social media accounts