Cultor offers an extensive range of tires for tractors and other agricultural vehicles as well as for industrial applications.
Cultor tires' local production makes it easier to support those working in the Agriculture and Industrial segments when in need.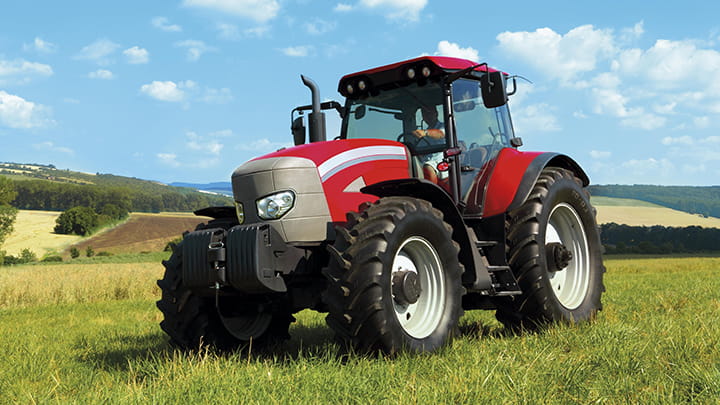 Find out the best from the wide range of Radial, Cross-ply Earth Mover, Industrial, Multi-purpose and Skid steer tires.