Become part of our journey. We actively cultivate an environment where you can grow, perform and contribute.
Everyone holds ownership of their success and the success of our customers and their business.
Join a diverse, adventurous global group dedicated to developing solutions that drive productivity and performance while continuing to reduce our impact on the planet. Inspire, motivate and move forward - with power!
6,6K
6.600 employees all around the world
40
Different nationalities
130
Sales in 130 Countries
41
Commercial offices worldwide
100+
Courses offered in our TWS Academy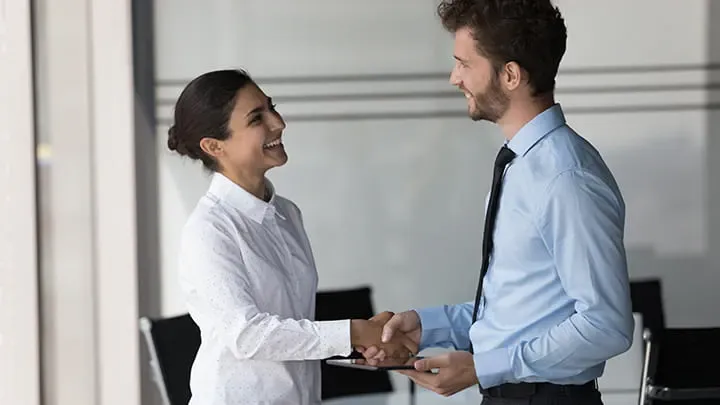 Job opportunities
We know that success stories are people-driven. At Yokohama TWS we are committed to respect, diversity, and inclusivity ensuring everyone's talents are valued. We are always looking for passionate innovators and keen contributors. If you are interested in a rewarding workplace where you can be free to express yourself and maximize your potential - join us on our journey.
Our values
We want to build a positive and engaged organization that empowers people to make the difference. We take ownership to move our mission forward in a unique way because our beliefs are at the core of how we act.
Our selection process
Our recruiting process is tailor-made for each role.
Discover more below.
Stories from our employees
Success stories are people-driven. At Yokohama TWS we firmly believe empowering our people all over the world is key to building our future together.
Let us inspire you to become part of our family. Read more about our employees' stories.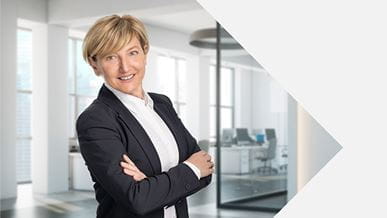 Vladka Kozáková
Vice President HR & Sustainability
Yokohama TWS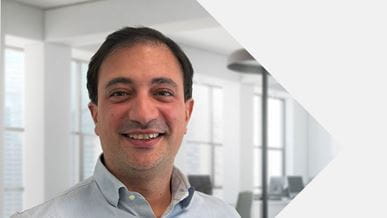 Marco Manetti
Talent Acquisition Director
Yokohama TWS
Commercial regions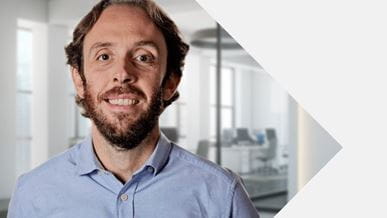 Fabrizio Moranti
Regional HR Director - EMEA & APAC
Yokohama TWS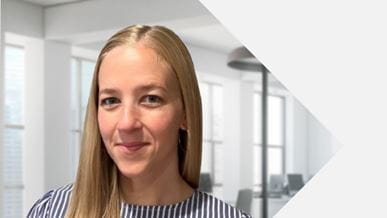 Rachel Revilla
Regional HR Director - North & Central America
Yokohama TWS
2 Wheels & Czech Republic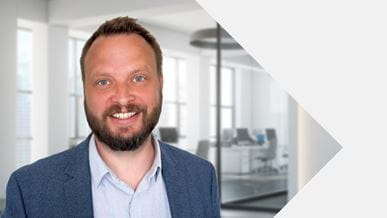 Radek Cmunt
HR Director 2 Wheels and Czech Republic
Yokohama TWS
Manufacturing & HQ functions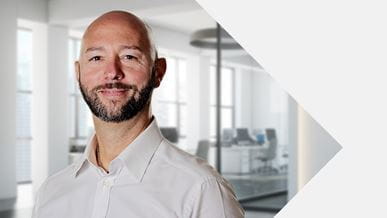 Ivan Livoni
Global HR Director - Operations & HQ Functions
Yokohama TWS
Global HR functions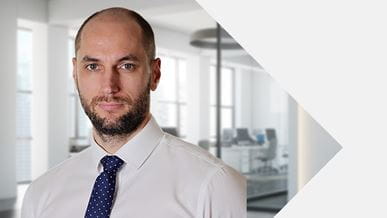 Petr Pesek
HR Services Director
Yokohama TWS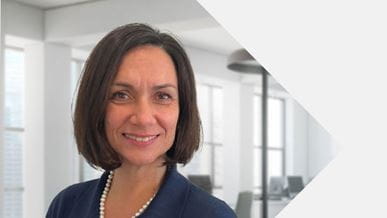 Arianna Antonielli
Talent Management, Learning and Development Manager
Yokohama TWS