We produce multi-brand tire and wheel systems for tens of thousands of customers all over the world.
Each of our 14 production plants incorporate state-of-the-art processes that bring new tire technologies and more sustainable products to customers worldwide.
Our global presence means more local supply, streamlined stockpiles and shorter delivery distances that decrease our environmental impact while catering to customers wherever they are.
North America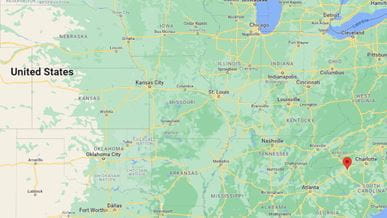 Spartanburg, SC (United States) 
570 Trelleborg Drive
Spartanburg
,
29301
United States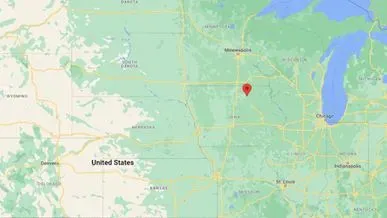 Charles City, IA (United States)
1200 Rove Ave
Charles City
,
IA 50616
United States
South America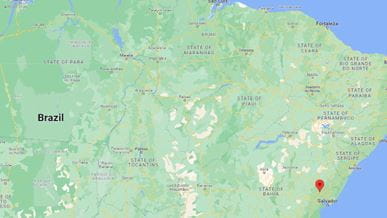 Feira de Santana (Brazil)
Av. Dep. Luis Eduardo Magalhães, s/n - Qd J - Bairro Limoeiro
Feira de Santana Bahia
,
44097-324
Brazil